Position: Part-time Content Specialist
SISIGAD is looking for a dynamic Marketing Content Specialist to serve as the voice of our brand. You will create customer-relevant and brand-resonating content for our target audiences and cultivate media influence and exposure across media vehicles, including blog articles, videos, newsletters, marketing collateral, white papers, product reviews, and testimonials.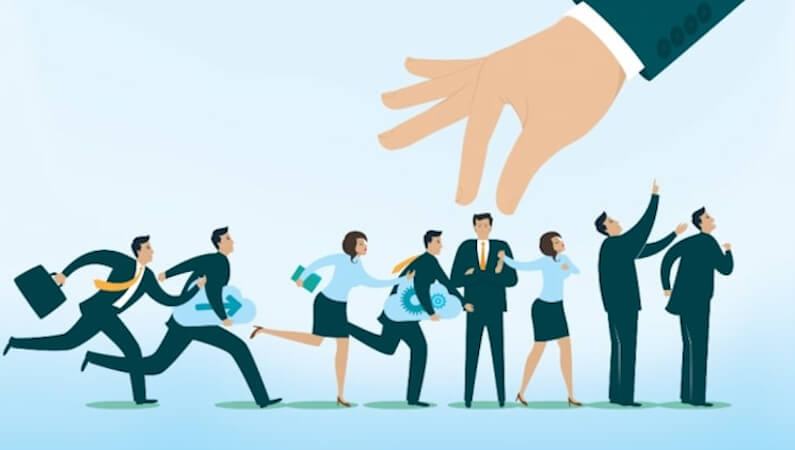 Performance expectations
Competence:
• Produces content for websites, blogs, newsletters, marketing collateral, white papers, product reviews, and videos (writing video scripts or ideally making YouTube videos).
• Identify content topics that are relevant, resonate, and reverberate based on insights, research, and experience
• Effectively interview and coordinate content from our marketing team, technical team, and sales team.
• Is an engaged, hands-on, insightful member and "spark" leader of our audiences
• Richly communicates: asks questions, probes, listens, responds
• Enhances brand awareness and media exposure through existing and new media that are relevant to e-ridable technology.

Qualifications:
• A big fan in fun things with tech products; ideally a savvy in hoverboards, e-scooter or e-ridables.
• Proven work experience in content creation - blogs, YouTube or Facebook videos, product reviews, social media, white papers and more.
• Demonstrable social networking expertise: planning, creating, communicating, and analyzing
• Strong written & verbal communication skills
• College diploma or above in Communications, Marketing, New Media, Business, Mechanical, Engineering
• Native speaker or full work proficiency in English; bilingual in Germany, Spanish or French is a plus
• Be able to handle time differences when necessary; preferably can work 10-20 hours per week. Can work flexibly and remotely.

Others:
• Is Customer-centric
• Is Team-oriented
• Demonstrates a personal passion and positive attitude
• Accepts accountability: on time, to spec

About SISIGAD
Founded in 2018, SISIGAD has developed into being one of the most popular brands in hoverboards, e-scooter or e-ridables. The brand has its own R&D, design, production, logistics and marketing departments, and strategically placed product design and logistics centers in the United States and Europe, which has much improved the customer shopping experience. (www.sisigadgets.com)

To help us create content for all social and online platforms, we are looking for a part-time Marketing Content Specialist to join our marketing team. The position could be project-based, and the salary is negotiable.

How to apply
Please email your resume and/or cover letter to [email protected] by Oct. 10th, 2021.

*Only those who are selected will be contacted. Thank you.