Floatboards are similar to surfboards with a rudder, but they are powered by electricity. As opposed to the wind or waves, this gadget hovers over water instead, allowing it to fly without wind.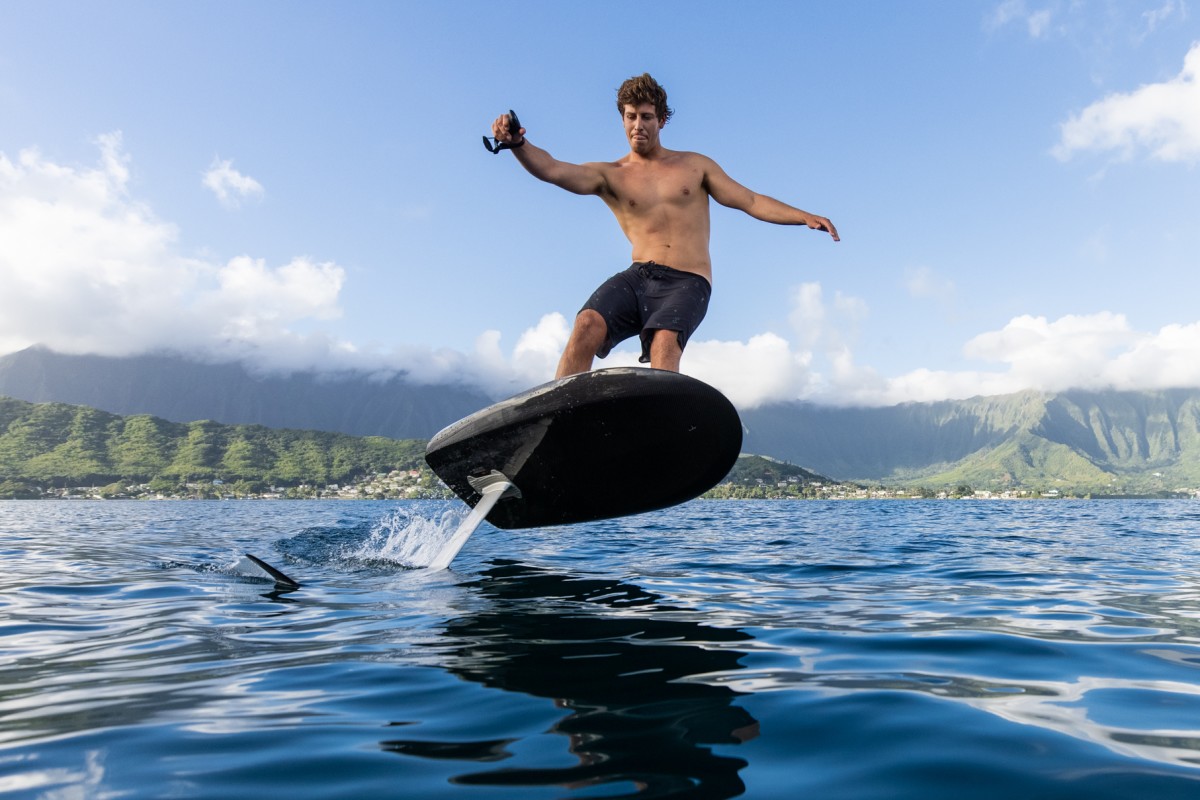 Environmentally friendly Fliteboard watercraft are emission-free, wake-free, and virtually silent, hovering approximately 70cm above the water. Control of speed is provided by a handheld Bluetooth remote.
Compact yet powerful, the motor is powered by one of the best marine grade smart batteries available, giving the rider more than 90 minutes of enjoyment.